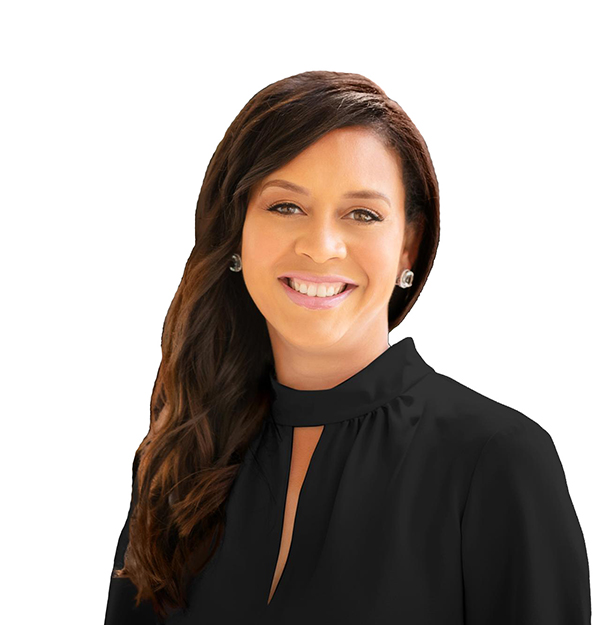 Dr. Lori Marshall, MD is a Pain Medicine specialist in Jackson, Mississippi, with over 17 years of experience in the medical field. She graduated from the University of Mississippi School of Medicine, also completing her Anesthesiology residency and Pain Medicine fellowship there in 2010. She is affiliated with St. Dominic Hospital and Baptist Medical Center. She is the Medical Director of Premier Pain Care, P.C. in Jackson, MS, and on the Board of Managers for St. Dominic Ambulatory Surgery Center.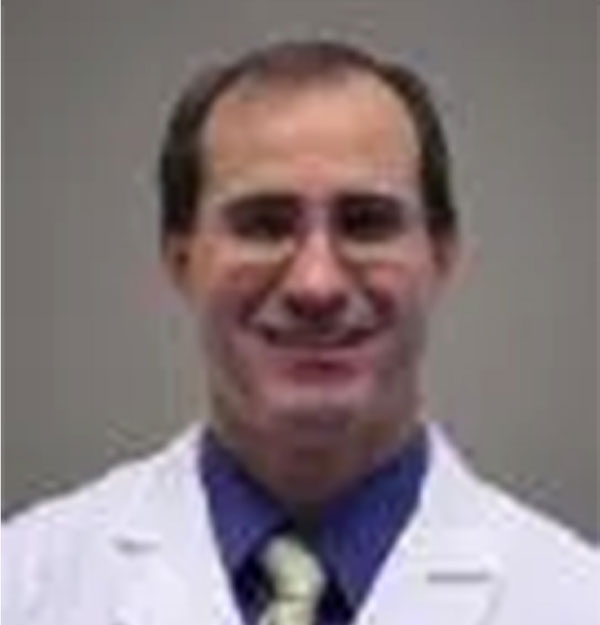 Rex Williams, MD is a Pain Medicine specialist with over 15 years of experience in chronic pain. He completed medical school at the University of Mississippi in 2001. He later moved to Gainesville, Florida where he completed his anesthesia residency in 2005 and his Pain Management fellowship in 2006. He then moved back to Mississippi. He is currently affiliated with Pain Management Center of Tupelo and Panola Medical Center in Batesville where he serves as the Medical Director of Interventional Pain Management at both facilities.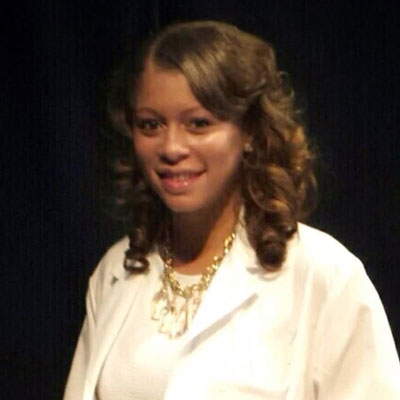 Tia Beasley, DMSc, PA-C is a board certified Physician Assistant. Tia was born and raised in Tupelo, MS. She earned a Bachelor of Arts in Biochemistry from The University of Mississippi in Oxford, MS and studied Biomedical Sciences at The University of Mississippi Medical Center in Jackson, MS. She completed her PA studies at Christian Brothers University and has been working in psychiatry in the Southaven area ever since. In 2019, Tia completed her Doctorate in Medical Sciences.  In addition to her psychiatry training, Tia spent two years training in family medicine, pediatrics, and obstetrics/gynecology alongside MD residents. She is a member of the American Academy of Physician Assistants and the Tennessee Academy of Physician Assistants. Tia has a true passion for medicine. In 2020, in an effort to help aid in the fight against COVID, she created a mobile healthcare unit that traveled to the rural communities of Mississippi to provide psychiatric and primary care to the underserved. During the pandemic, her company provided over 3000 free COVID 19 vaccines to Mississippi residents and countless mental health and educational resources.
Tia believes that practicing medicine effectively is recognizing that there is not just one route to treat ailments, each body is unique. She is excited about the opportunity to use her skills to help you find your route and ultimately PAUSE THE PAIN!