Medical Marijuana Card Doctor Oxford Mississippi
Each clinic is overseen by a Certified Medical Marijuana Doctor
---
Monday – Friday 8 am – 5 pm CST
Medical Marijuana Card Oxford MS
---
Driving Directions To Pause The Pain Medical Marijuana Clinic in Oxford
From Highway 6, turn on Ricky Britt Drive at the Nissan dealership and look for the two building office complexes on the left. Pause The Pain is located on the lower floor of the first complex.
Medical Marijuana Doctor Oxford MS
---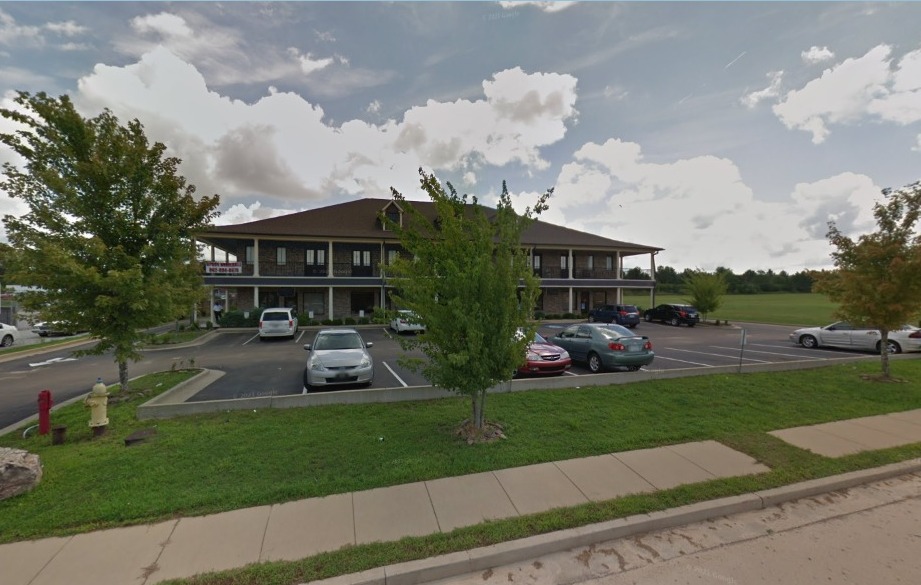 Have you seen our medical marijuana patient guide?