It's Time to Pause the Pain
Mississippi's #1 Medical Marijuana Card Clinic with multiple statewide locations to serve you.
Medical conditions come in all shapes and sizes.
Shouldn't your treatment options, too?
Traditional medications often pose significant risks to your health, and severe side effects—medical cannabis may provide an alternative way to feel better.
You deserve treatment options that work for you.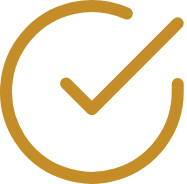 Easy Card Approval Process
Schedule your appointment for your evaluation today. Your provider will walk you through the process to make getting approved for your card as easy as possible.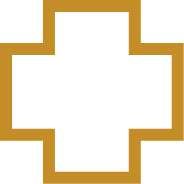 Continued Compliance Support
Once you are approved for your card, our staff will give you the support you need to select the right products and maintain compliance with the State of Mississippi.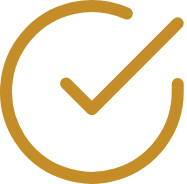 Convenient Locations Across Mississippi
Come see us in person at one of our conveniently located clinics today.
We do more than get you approved for your medical marijuana card.
Pause Pain & Wellness is dedicated to ensuring you have the support you need to treat your symptoms. Our clinic goes above and beyond to keep you in compliance with Mississippi law so you can keep your medical marijuana card for as long as you need it.

Get your questions answered by a qualified professional.

Get regular face-to-face support with pre-scheduled 6-month check-in and an annual card renewal.

Get personalized advice on medical marijuana dosing and more from our responsive staff.
We are the only clinic in Mississippi with statewide locations staffed by Mississippi healthcare providers.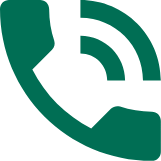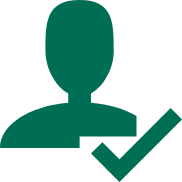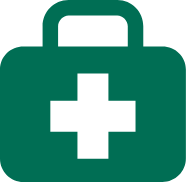 Get Approved for Your Card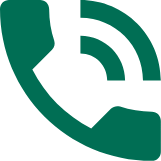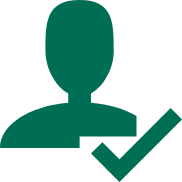 Get Approved for Your Card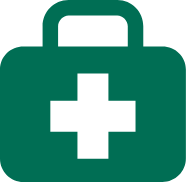 Affordable & flexible payment options.
INCLUDES:
Medical marijuana evaluation by state-certified provider.
Physical exam
Covers all follow-ups and ordering for the next 6 months.

Most Popular
INCLUDES:
Medical marijuana evaluation by the state-certified provider.
Official photo to register with the Department of Health
Covers all follow-ups and orders for the next 6 months.
Easy, automatic payments Access to qualified patient educators
VIP special events, promotions and coupons
+ one time $50 activation fee
Mississippi requires patients to be re-evaluated at least every 6 months by their healthcare provider to meet and discuss their treatment program.
Free for members.
It's Time to Pause the Pain
We understand that getting started with medical marijuana can be intimidating, so we promise to guide you through the process and get you on the path to better health. Our providers and staff are knowledgeable and compassionate.
Whether you need relief from chronic pain, or symptoms related to a diagnosed condition, we are here to help you find the solution that works best for you, limiting the risk posed by more addictive prescription drugs. Our providers will evaluate whether you are a candidate for medical cannabis, help you with all the necessary paperwork requirements, and get you on the path to recovery.

Relieves Anxiety & Improves Mood


Alleviates Skin Irritation & itching

Reduces Nausea & Vomiting

Improves Sleep & Relaxation

Reduces Joint Pain & Inflammation
Sign Up for Our Newsletter and Stay Informed
Get regular news, Mississippi medical marijuana law updates and promotions right in your inbox.